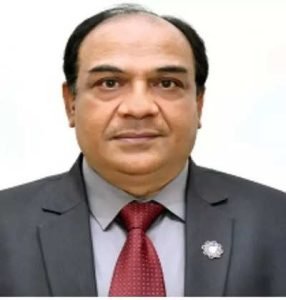 After a gap of three years, the ICAR-National Dairy Research Institute (NDRI) will organise three-day National Dairy Mela from April 8. Last dairy mela was organised from February 15-17, 2020. Dr Dheer Singh, Director, NDRI, said the mela would be inaugurated by Union Agriculture and Farmer Welfare Minister Narendra Singh Tomar.
"The mela will be a mega event and is a part of the century year celebration of the NDRI, providing an opportunity to showcase the technological developments, package of practices developed by the institute and to create awareness among the dairy farmers regarding certain emerging issues," said the Director while interacting with media persons
A large number of high-pedigree dairy animals will be participating in various milk yield and breed competitions, he added.
"All dairy stakeholders, including research and development organisation, private companies and progressive farmers, will exhibit their products and technologies," Dr Singh said.
Farmers' discussion programmes and special sessions by the experts will be organised during this mela. "We are expecting more than 50,000 dairy farmers and other stakeholders from various parts of the country," said the Director.
"The NDRI has now a well developed referral laboratory for checking milk adulterations and have also developed various paper strips for checking pesticides, adulterants etc. in milk. 80% of all dairy graduates in India have either studied or have been trained in the NDRI. Now there is 6% growth in milk production but efforts are being made not only to increase milk productivity but also the milk quality to meet international standards," he said, adding that this being the year of millets their focus will also be on the development of various nutritious millet products.
Celebrating 100 yrs
The NDRI's lineage goes back to the Imperial Institute for Animal Husbandry & Dairying, which was set up in Bangalore in 1923 as a centre for dairy education
The dairy institute has contributed a lot towards milk production and the development of new breeds of cattle like Karan Swiss and Karan Fries
Source: Tribune India